THE BODY SHOP
Constantly seeking out wonderful natural ingredients from all four corners of the globe and bringing products bursting with effectiveness to enhance your natural beauty, The Body Shop offers a variety of products for your skin, hair, body and home.
$12 Body Butter
Buy select 6.75 FL OZ of Body Butter for $12 when LOVE YOUR BODY Club members buy items through September 20, 2019 3:50am EST (7:50am UTC) – November ...
50% Off All Vanilla Pumpkin
Get it now! Shop in store and enjoy 50% off all Vanilla Pumpkin. 50% Off regular priced Vanilla Pumpkin Collection products through October 16, 2019 ...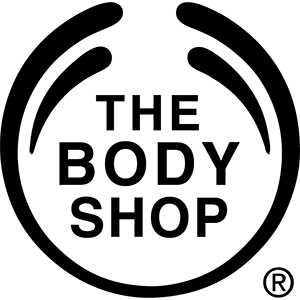 Related Stores
---
---