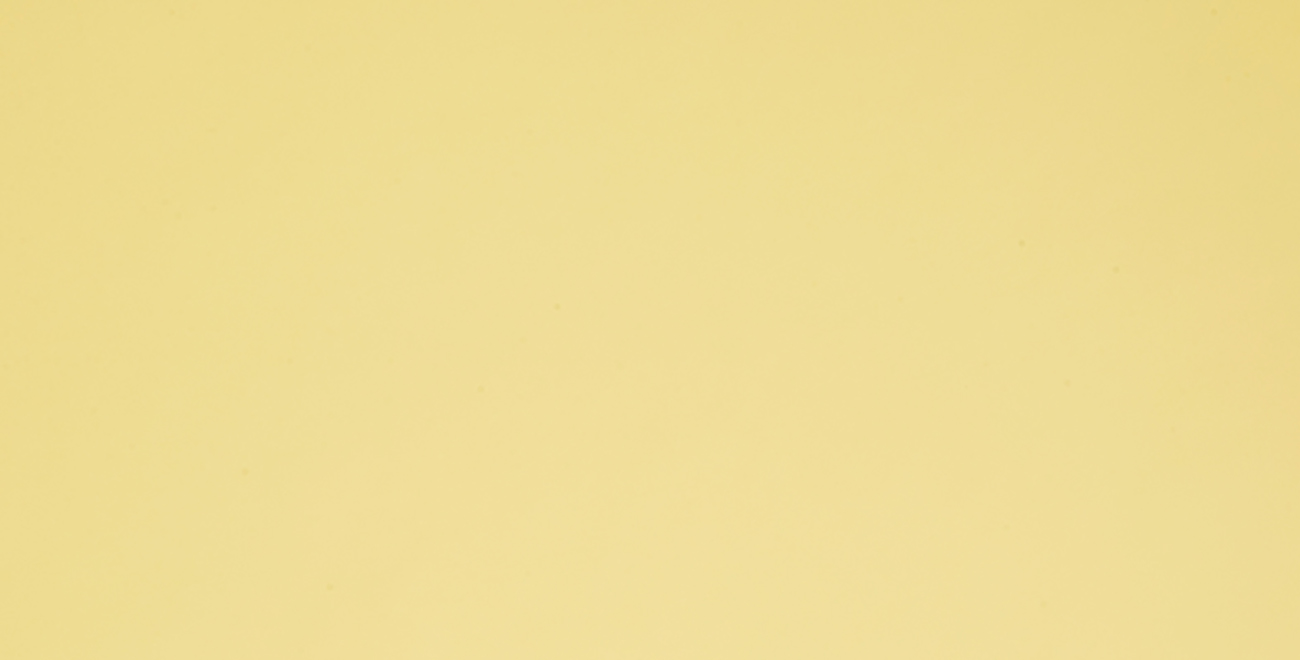 Queens Center
We hope all of you and your family and friends stay healthy. Click below for available retail, curbside pickup and restaurant takeout information.
View All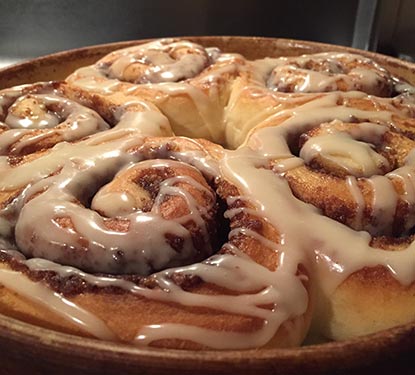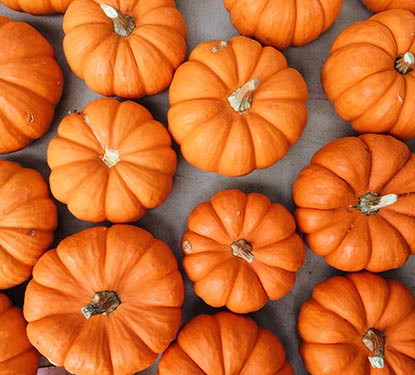 Be first to know about the latest updates, events, and more.
News
Sign Up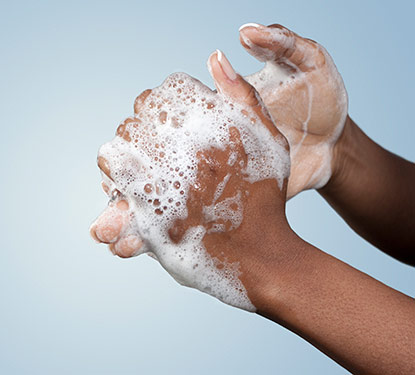 We're dedicated to your well-being.
COVID-19
Learn More
VICTORIA'S SECRET

Introducing Angelwear Hosiery

Valid from October 21, 2020 to October 28, 2020

Learn More >
GNC Live Well.

25% Off Optimum Nutrition Gold Standard Cases

Valid from September 21, 2020 to December 23, 2020

Learn More >
Virtual Kids Club Events
Since it's challenging for little ones to social distance, but we still want to connect members of o...
Learn More >
TRICK-OR-TREATING IS CANCELLED
Given current concerns about COVID-19, and out of abundance of caution, we are canceling Trick-or-Tr...
Learn More >