Swarovski delivers a diverse portfolio of unmatched quality, craftsmanship, and creativity. Founded in 1895 in Austria, Swarovski designs, manufactures and markets high-quality crystals, genuine gemstones and created stones as well as finished products such as jewelry, watches, accessories, crystal home collectables and lighting.
Introducing Swarovski's Collection II
The Swarovski collections are ripe with symbolism, simultaneously telling our brand story while using colors, textures, and cuts to create a plethora ...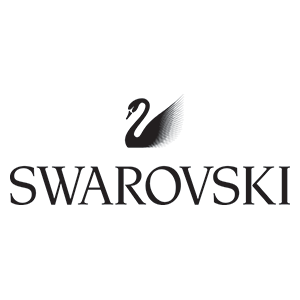 Related Stores
---
---