Questions

Click here to chat or text us at (718) 690-3222.
Queens Center Shopper Info Line:

(718) 592-3900

Queens Center Management Office is open Monday through Friday from 8:30am to 5:30pm and can be reached at (718) 592-3901.
Security

Queens Center offers 24-hour professional Security for our stores and guests. Security Dispatch can be reached at (718) 271-0600. Security escort service available to your vehicle.

Lost & Found

Contact the Security Dispatch at (718) 271-0600 for an item that has been lost or misplaced in the mall's common area.
Wheelchairs

Wheelchairs are available at Security Dispatch Office, Food Court, Lower Level, JCPenney Wing.
Queens Center has more than just great new stores. There are also plenty of really amazing amenities:
Mall Information
Store Locations
Wheelchair Rentals (complimentary)
Special Event Information
Employment Opportunities
Mass Transit Maps
Free WiFi (Connect to the Queens Center Wifi and find exclusive sales and deals powered by stepsaway)
Digital Directories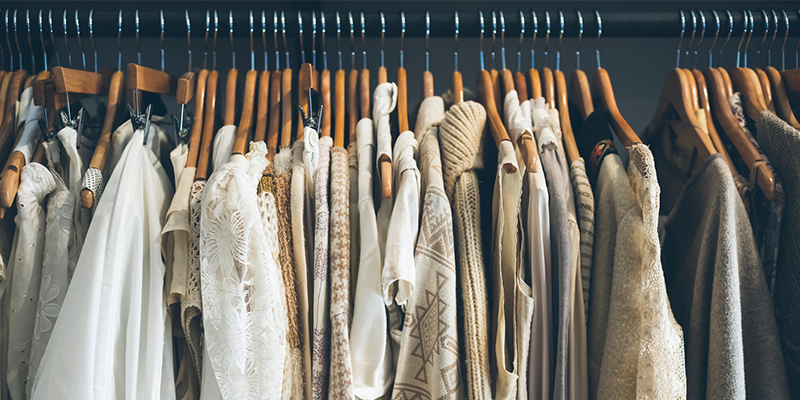 Get your fashion fix
From fresh new looks to classic styles, our stores have it all. Check out our directory to find your favorite stores, dining and more.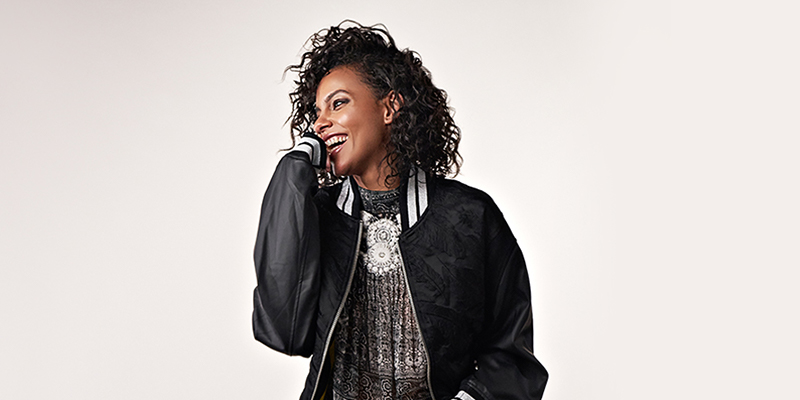 Find yourself a great deal
If you're looking to save big time on your favorite brands and the latest styles, you've come to the right place. Find the perfect sale for your style today.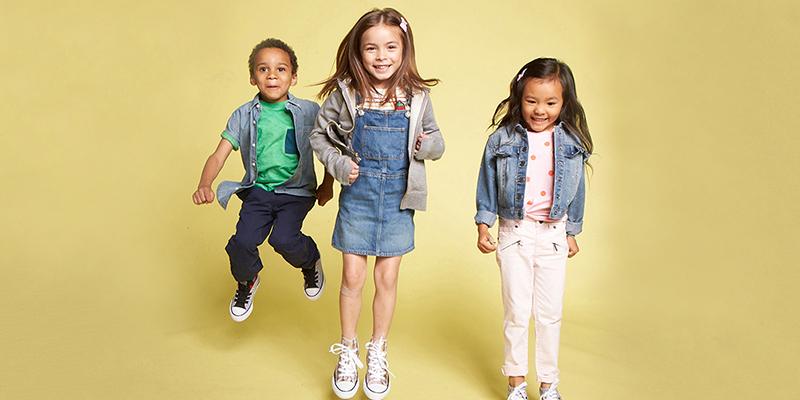 Make every trip an event
Great shopping and dining is just the beginning. Check out our list of events to find the perfect addition to your shopping expedition.