Lifestyle footwear that appeals to today's trend-savvy men, women and children.
SALE! Up To 50% Off Apparel
UP TO 50% OFF SKECHERS APPAREL FOR A LIMITED TIME! Check out our selection of comfortable and stylish fall apparel including our puffers and fleece,...
Join Skechers Plus and get 10% off
Join Skechers Plus in store today and get 10% off your purchase Plus earn 1000 bonus points when you join. That's a $5 reward! Skechers Plus membe...
SALE! BOGO 50% Off Footwear
Skechers half off your second pair sale is going on now! When you buy a pair of Skechers footwear, you'll get the second half off! Find styles that ma...
SEE ALL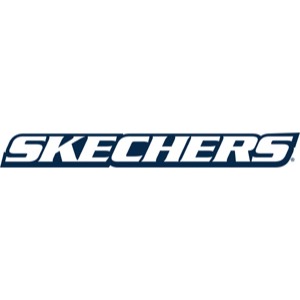 Related Stores
---
---