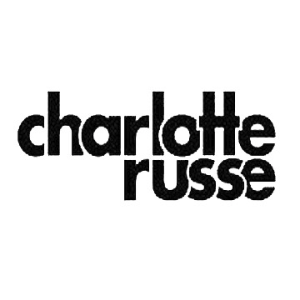 charlotte russe
Charlotte Russe is contemporary clothing and accessories for every aspect of a woman's life. Soft, fluid and feminine, Charlotte Russe combines comfort with the integrity of fashion and design, designed for the 15 to 35-year-old customer.
See full property >
Weekly Promotions
Valid from October 17, 2016 to October 22, 2016
Take advantage of these great savings at Charlotte Russe! Jeans and Shoes- Buy 1, Get 1 for $10 All Dresses and Rompers: $20 Basic Leggings: $6 Fleece Line and Printed Legging: $10 Plaids and Chambray Tops: $20 Corset:$20 Heavy weight scarves: $10 Light Weight Scarves: $6 Bodycon mini skirts: $5 White label jewelry: 2 for $10 Tees: $10 Visit Charlotte Russe, Lower Level, Macy*s Wing for these great deals!
---