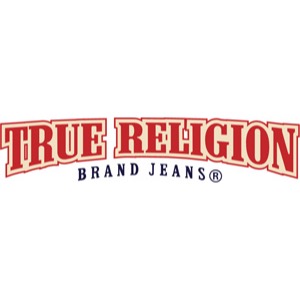 True Religion
We Do Denim Different. Gracing back pockets since 2002. True Religion crafts denim that echoes the uniqueness found in all of us. Refusing to live within a traditional aesthetic, the brand presents sought-after jeanswear intended to influence denim culture. From rock to hip-hop, the brand celebrates a diverse population of consumers and blurs the line between what is and what's possible.
Womens Mixed Leopard Varsity Letterman Jacket
Valid from August 15, 2018 to August 22, 2018
Join TEAM TR with our Womens Mixed Leopard Varsity Letterman Jacket. This modern take on a classic jacket features a collage of textures and colors. Plus, contrast striping detail around the neckline, waistline, and wrists. Authentic chenille varsity-inspired lettering details the front and back. Stop by and shop.
---