Now through August 7, 2021
---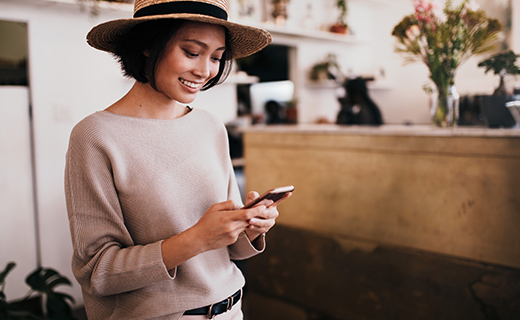 Have questions about your shopping trip? Get answers from our Text Concierge service.
Easter Bunny Photos
March 20, 2020 through April 11, 2020
The eggs are in the basket and the chocolates are wrapped: now it's time for your bunny snap! Round ...
Tesla Supercharge
Now through July 30, 2021
Tesla Superchargers - Leave your car charging while you shop! located on Level G, on the Macy's Gara...