---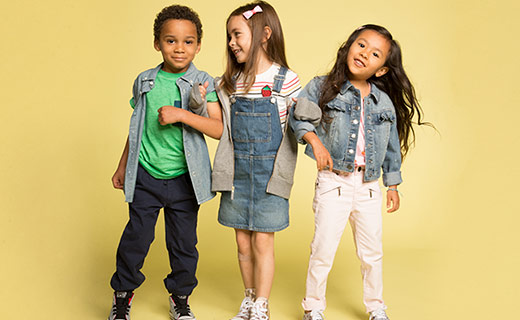 Join us Saturday, February 2nd from 8 am-10 am in the Food Court!
February Theme: Valentine's Day Around the World.
The Queens Center Kids Club is a great opportunity for your child to learn in a fun, interactive setting. We offer activities and games that focus on discovery through play.

Kids Club takes place on the first Saturday of each month from 8 am - 10 am in the Food Court, Lower Level, JCPenney Wing.
Have Questions?
Text Us at 718-690-3222


I "Heart" You Cards Kids Zone Event
February 9, 2019 11:00 AM - 12:00 PM | JCPenney
Bring your kids to JCPenney for a FREE collectors pin along with a lanyard, ID tag, and to create a ...
Year of the Pig Festivities
February 2, 2019 12:00 PM - 4:00 PM
It's the year of the pig, so let's get to the oink. Join us to celebrate Lunar New Year on Feb. 2 at...