$10,000 Grand Prize Holiday Giveaway
Now through December 20, 2018
---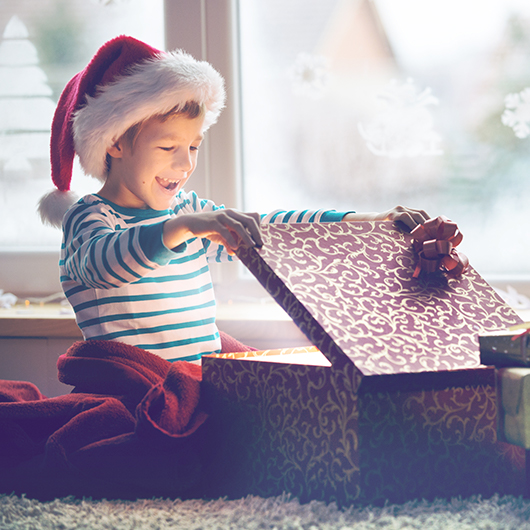 Have you had something on your wish list that you neverended up getting? Well keep it on there because this year it might just cometrue. We're having a $10,000 Grand Prize Holiday Giveaway and 4 lucky runnersup will receive a special gift as well! Enter for a chance to win the $10,000grand prize HERE. See terms & conditions here: http://www.macerich.com/HolidaySweepstakes2018_Rules. Valid 11/22/18 – 12/20/18. Then, visit ourFacebook and Instagram pages to enter for a chance to win one of the runner upprizes by letting us know about your #1 wish list item in the comments on thedesignated posts.

Terms & conditionsapply. Valid 11/22/18 -12/20/18.
Nintendo Switch Holiday Experience
Now through December 16, 2018
The Nintendo Switch Holiday Experience is a vibrant family-friendly space that invites fans of all a...
Job Fair
December 20, 2018 9:00 AM - 6:00 PM | e.l.f.Cosmetics
Stop by the e.l.f. Cosmetics store on Thursday, Dec 20th 9am-6pm and apply to join one of the fastes...