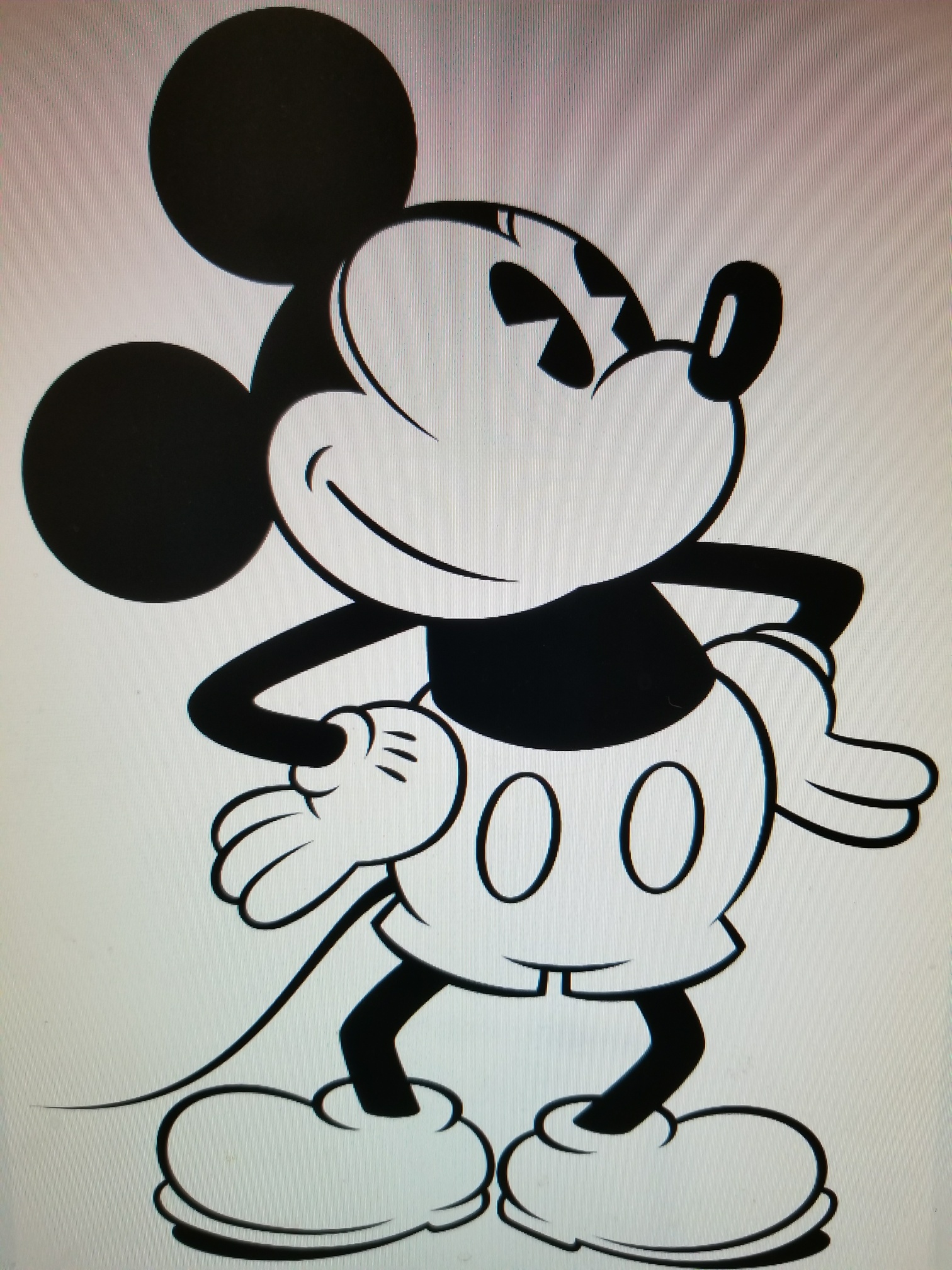 Disney Store Celebrates Mickey and Minnie Through the Years!
August 25, 2018 3:00 PM - 3:00 PM
Join us at 3:00 PM on Saturday 08.11, 08.18, 08.25 and 09.01. Join in the fun and celebrate Mickey Mouse at Disney store's newest family event. Guests will take part in activities that re-live some of the famous stories of Mickey and Minnie's time.